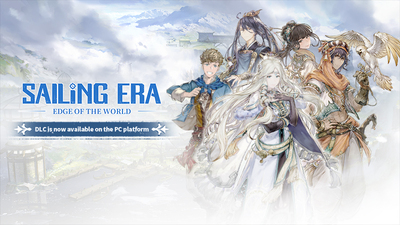 Welcom to the Sailing Era Wiki!
Now updated with latest DLC: Edge of the World
The story takes place during the era of great geographical discovery in the 15th to 17th century. The world is linked by nautical routes, leading to an upsurge in ocean exploration.
Every young navigator of this era dreams of their own ship to sail freely through the ocean. Some seek to change their destiny, others hope to make history.